I have officially moved into my new house and there is a lot to be done ... which means there are lots of ways to serve me right now!
You want to show me that you are paying attention and that you deserve some of mine, pick something off this list to buy for my new house! To find the items on this list that I want most CLICK THIS LINK for my housewarming wish list, my Current Want list also has some of these items on them!
What I REALLY NEED:
King Duvet Sets
Headboard for Master bedroom
2 bed-side tables (matching)
Printer Stand / Media Cabinet
Queen Sheet sets (Ash / Citron / Sky Blue / Poppy )
Plush Chair for Bedroom (w/ ottoman)
Frames
Vases / Lanterns
Plush Bench for bedroom
and as always Amazon gift cards sent to Kayla@kjd-media.com are welcomed as well as Whole Foods gift cards!
START SPOILING ME NOW!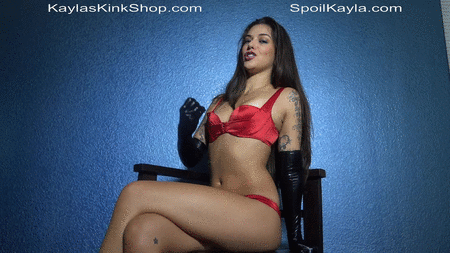 #kaylajanedanger #financialdomination #goddess #goddessworship #highheels #photos #tribute #tributes #spoil #spend #spoiled #gif #gifts